One of our local players, you may have noticed, has increasingly struggled in recent years w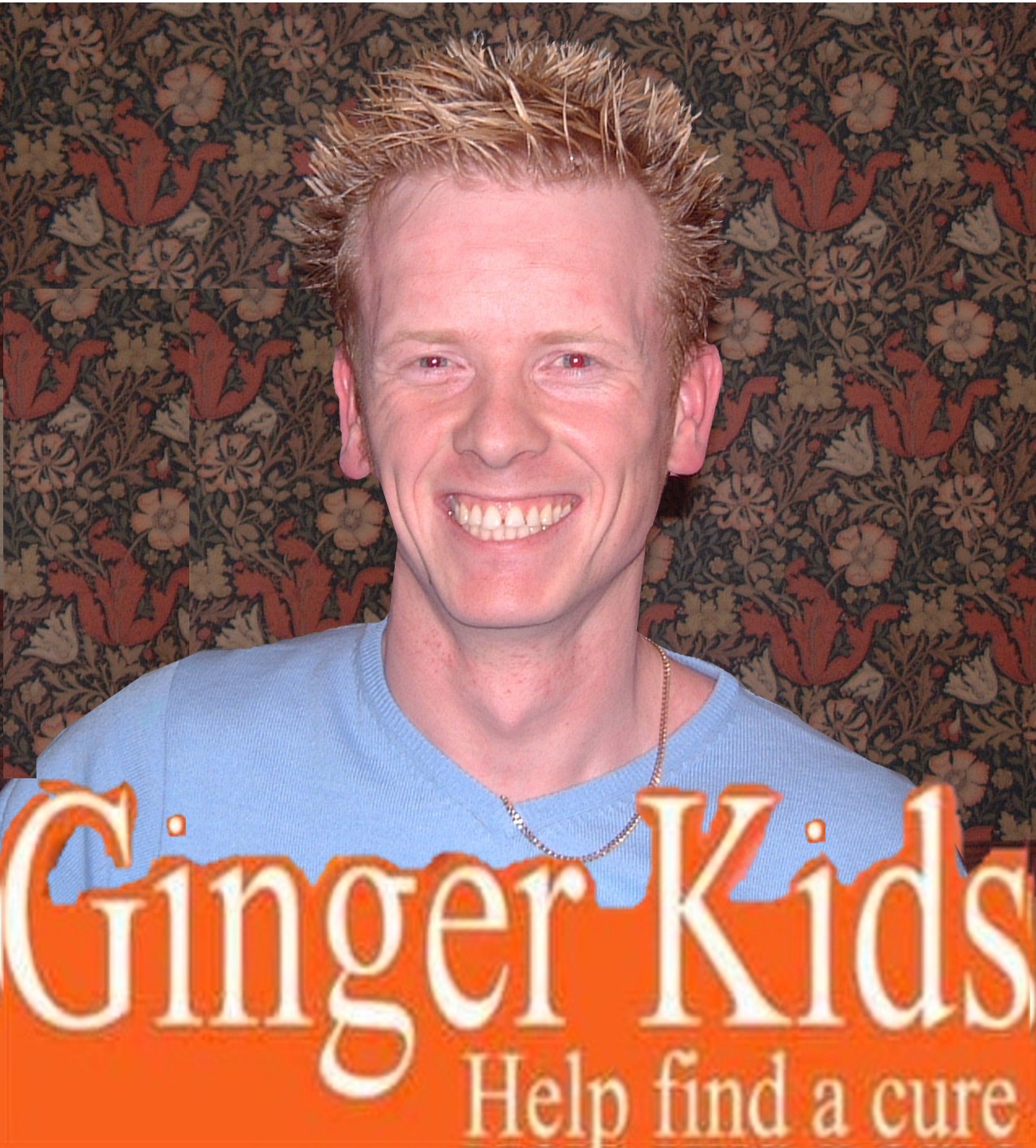 ith being GINGER! Added to this his legs haven't been workin too well either!
Well there's nothing we can do about him being GINGER. All dyes have been tried, but you can still tell because of pale freckle infected skin!
So we thought we'd do something about his legs! You may be thinking that this is an act of goodness but it's not that either! Players are totally racked off at waiting for him to slug his way round the table! It has been too much to bear.
Joking aside Rod needs some specialist equipment which will stretch all the muscles and ligaments and other gristly bits in his legs. He is currently able to use such a device when he visits a specialist physiotherapist and he sees a marked improvement in his mobility after a session. Unfortunately these sessions are too infrequent and the physio's have told him a machine of his own to use on a daily basis will have a major impact on his life.
The cost of this equipment is nearly £1600 and we are going to help raise this money for him. Those of you who know Rod will know he is a cracking bloke, one of the very best, one of Nuneaton's finest.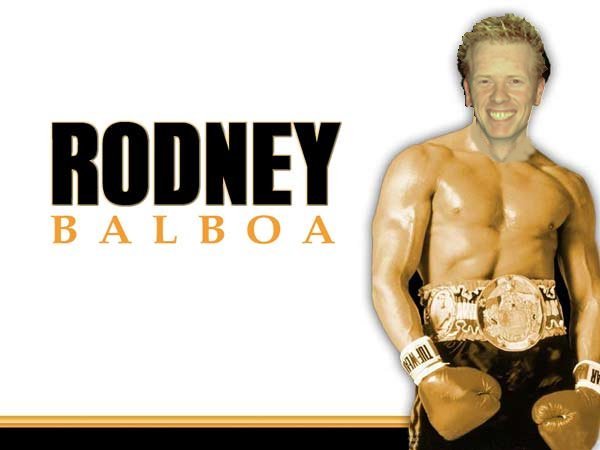 So far we have raised £160 courtesy of two blackouts at the Super Sunday Knockout and a donation of £100 from the Royal Oak A Sunday Team who handed over their prize monies from last season. We are 1/10th of the way there!
If you would like to help build up ths fund please contact the league at
nuneaton8ballpool@ntlworld.com
and we will happily arrange to come and take your dosh off you.
Also look out for future fund raising events that we will be organising. These will be advertised on the site.
Thanks in advance. Bob & Al.